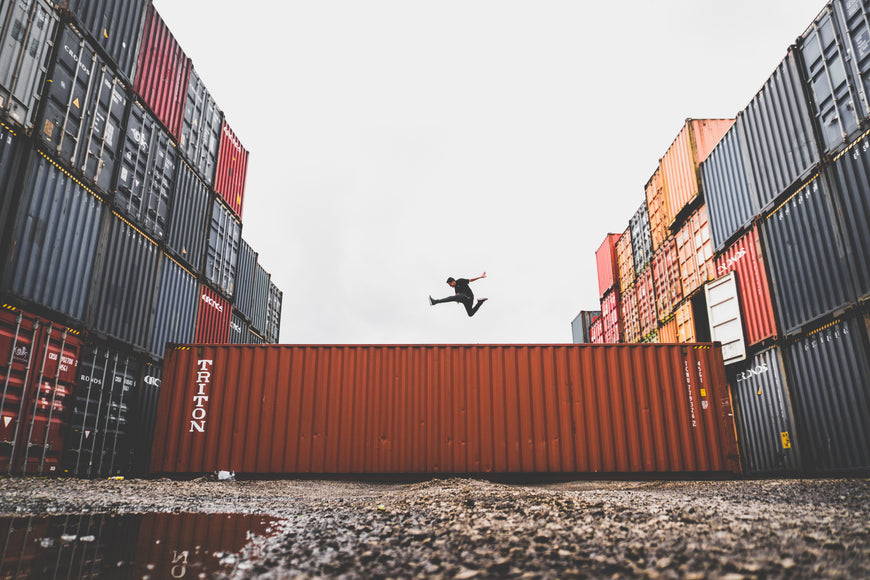 What is uniquen?
uniquen is the platform that brings uniquen people closer to their followers through unique objects, masterclasses and courses, personalized videos and crowdfunded projects.
You can get in uniquen personalized products and personalized experiences. uniquen enables people with followers in social networks to get closer to their followers, interact and share time and much more with them.
uniquen is that space where popular people on social networks, from all disciplines and categories, can take their connection with the whole community one step further and can make their ideas come true in a space where their way of doing things and their talent is valued and appreciated.
uniquen commitment
These are the values ​​we believe and promote:
We believe in the ongoing need for collaborative learning and its importance for personal development. We facilitate access to new knowledge. At uniquen we are always investigating!
---
We promote activities and projects aimed at protecting our planet's environment. We engage in sustainable practices.
---
We believe that the various ways of living and doing things that make people unique enriches our society. We believe in people and their talent. We believe in the value of doing something different, even if it is not perfect. Long live the different!
---
We advise, accommodate and help carry out all kinds of ideas without discrimination or prejudice, as long as they comply with the basic rules of the platform. There's no accounting for taste!
---